Team
We have a team of scientists, architects and machine learning and IT experts who are incredibly passionate in pushing forward the capabilities of artificial intelligence.
We approach the problem of artificial intelligence (AI) from a state-of-the-art brain and mind theory, breaking up with traditional approaches and pioneering the next generation—the one that will make AI less lagging behind human intelligence.
Breakthrough
After a period of work in a stealth mode, we made a breakthrough in how AI learns. We solved the problem of one-shot learning. As a result, we offer a platform within which one can evolve agents endowed with a certain domain of expertise for rapid learning.
This platform would not be possible without a team covering a broad range of expertise from intelligence theory and machine learning, to big scale hardware and software solutions.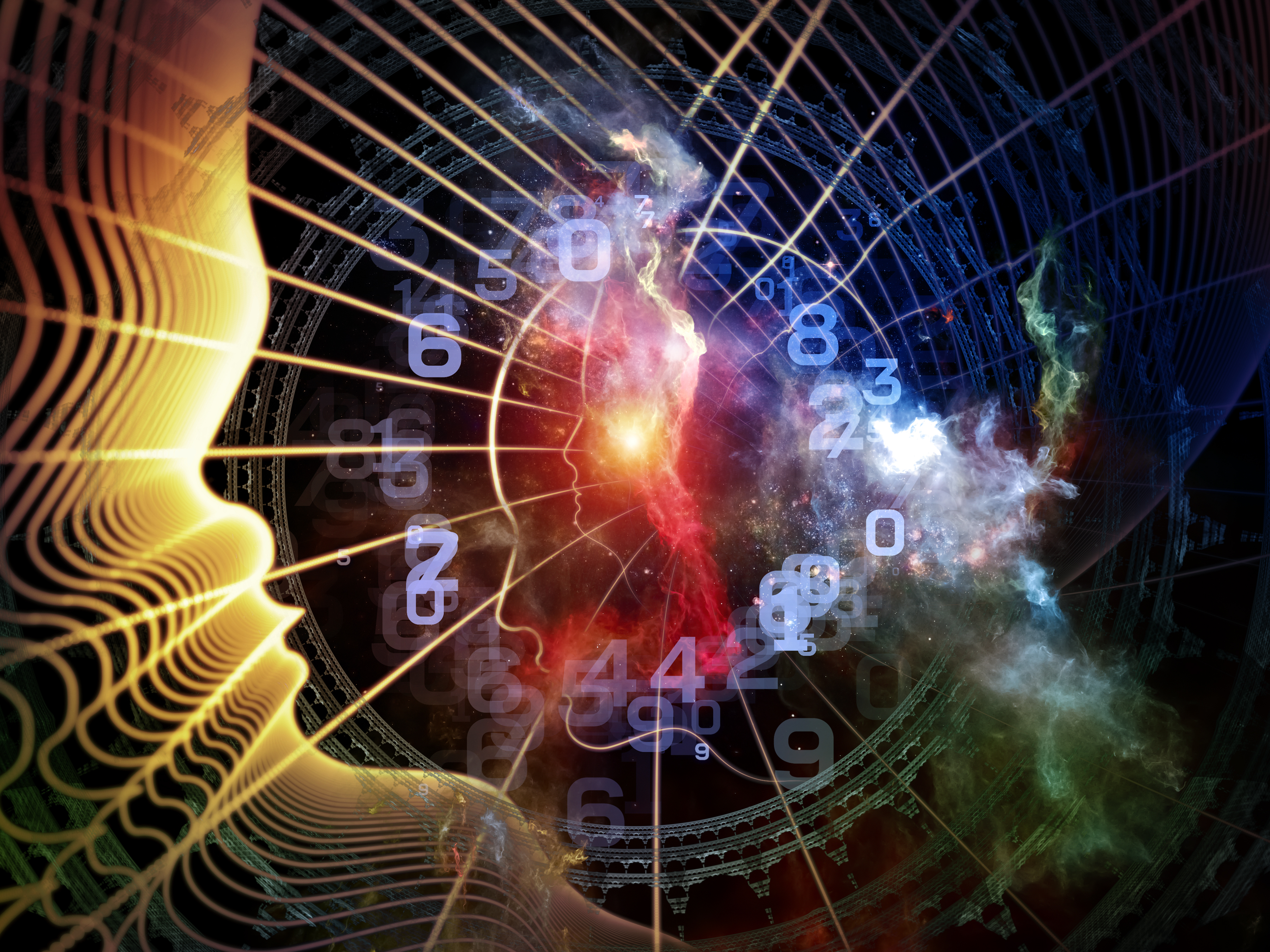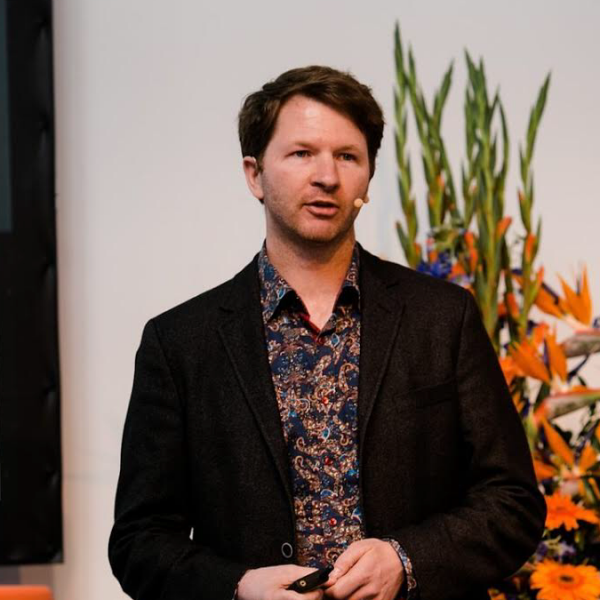 Trent McConaghy
Serial entrepreneur; Co-founded multiple AI and machine learning startups. Biography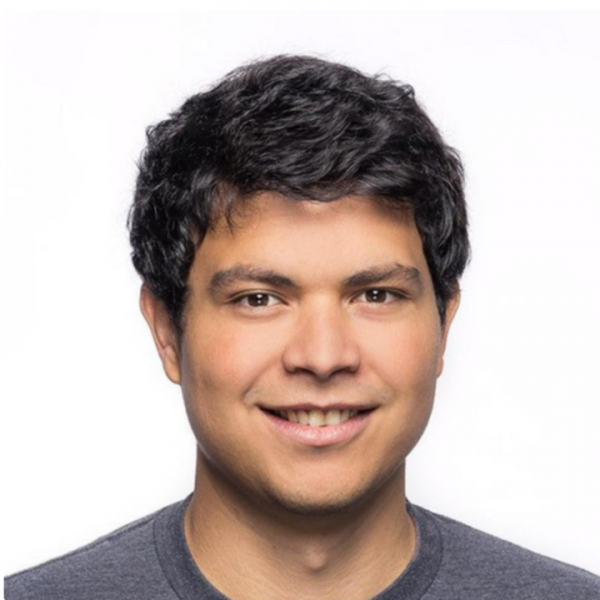 Geraldo Ramos
Entrepreneur, founder. Co-founded multiple tech companies including HackHands (acquired by Pluralsight)